Paranormal Investigator: Alan Hetherington
by Alan Hetherington
(Londonderry, United Kingdom.)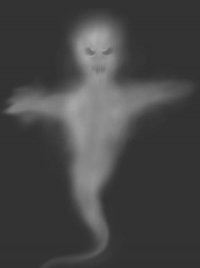 I am a registered and experienced psychical and instrumental transcommunication researcher. I have being established since 1975.

I carry out scientific studies of apparitions and hauntings - ghosts, spirits, shadow creatures. If you need any help or advice in relation to paranormal activity within your home, school etc, please contact myself. All information received is treated confidentially, all advice / services are free.

I live in Londonderry, United Kingdom.

Email: whitesiskin at ntlworld dot com

Thank you.