Guardian Angel Baby?
by Eric Snopel
(Macdonia, Ohio, USA)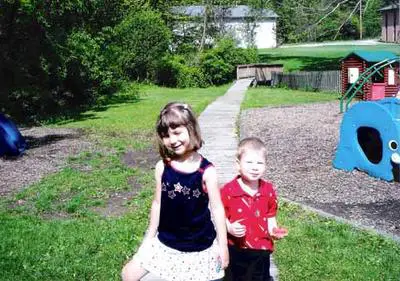 Guardian Angel Baby
My daughter's graduation from Lollypop school with her little brother by her side.

......earlier in our relationship there was an abortion due to complications. Maybe she/he is still with us?

Look above slightly and to the left a little above my daughters head.

Since this one is hard to see, there is an enlarged version below.