Dartford Cemetery
by Jeffrey P
(Oak Creek, Wisconsin)
Last week a couple friends and I took a trip to Dartford Cemetery in Green Lake, Wisconsin. We spent about an hour and a half there. My wife and her friend got sick and left the cemetery within 20 minutes. Two of my friends stayed with me by the mosoleum and were chilling. I heard a female's voice at times when there were no females present, my friend rob also heard footsteps alot. Another weird coincidence was that the cemetery was divided into two parts, a new cemetery and an old cemetery. We really weren't sure which was which so we went to the new cemetery first. At the new cemetery we walked up the main road and within five minutes we realized we were in the new cemetery. My friends wanted to go to the old part of the cemetery, but for some reason I said, "No, lets walk up to the top of this road," which stood a monument. The monument had about 10 names on it and one of them was PAUL PAGEL, which is my middle name and last name. After that happened, we went to the old cemetery. Nothing too crazy happened there until we started looking at the pictures when we got home. We noticed alot of smoke in a picture of the Dartford sign, yet there was nobody smoking or no fog. There is also a face that can be made out in the smoke. There was also smoke in a picture when were standing on top of a mosoleum.

I'm definitely going back in Spring '09 when it's not so cold.


Below: Here is some additional pics from the cemetery. I know there is alot going on here. I highly recommend this cemetery for anybody in the Wisconsin area.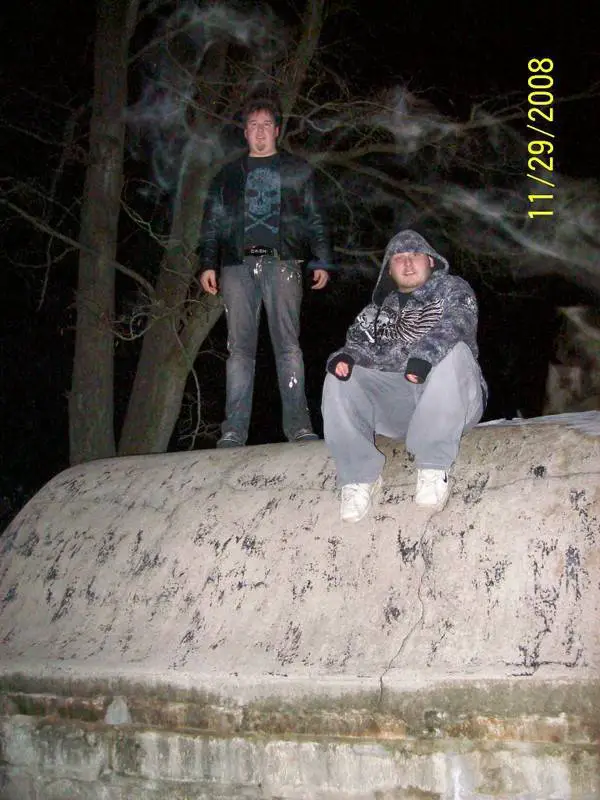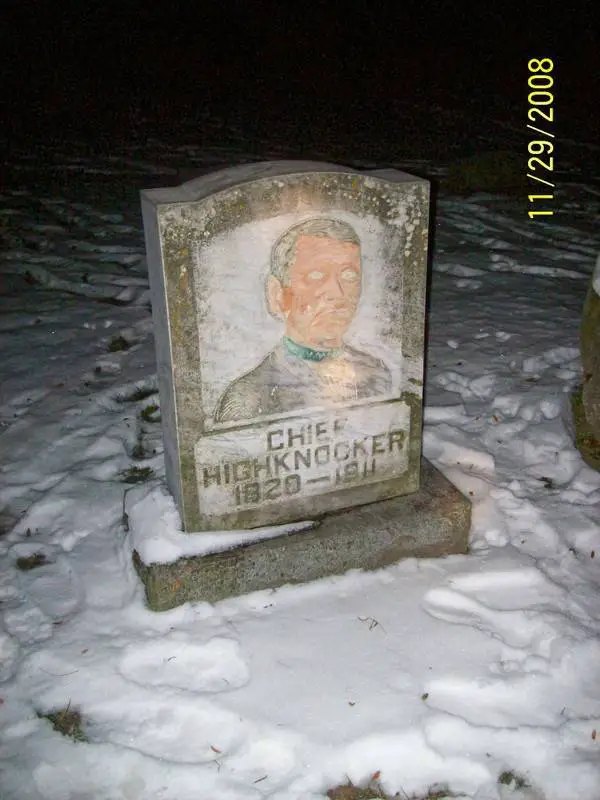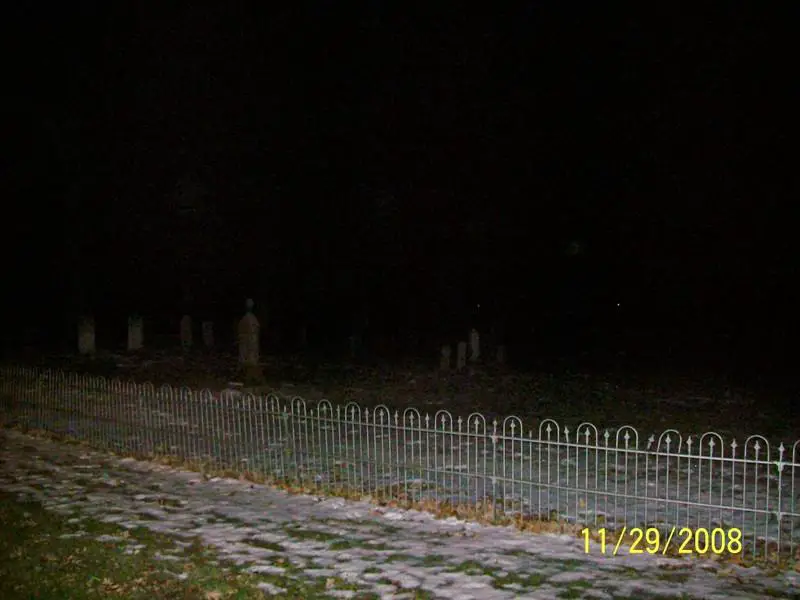 Note from a neighbor - STAY OUT!:


If any of you have information as to who vandalized the Dartford Cemetery, there is a substantial reward being offered for information leading to an arrest. Please call Green Lake County Crimestoppers with any information. THE POLICE PATROL THIS CEMETERY FREQUENTLY,IT IS POSTED AND YOU WILL RECEIVE A FINE AND CITATION FOR BEING IN THE CEMETERY AFTER DARK. The neighbors are watching and will call the police if anyone is in the cemetery after dark. Motion sensor lights will be in place.